4th of July #TeamWarner Style
Here at #TeamWarner we have been looking forward to celebrating the 4th of July for quite some time.
Throughout the week our staff looked like this: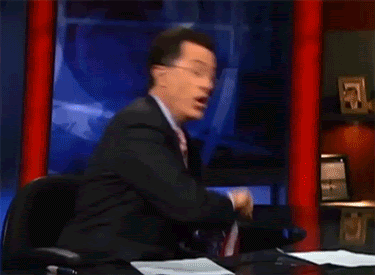 We couldn't wait to attend the Dale City Parade which Mark Warner attended a few years back:
​
First we stopped by the City of Fairfax parade, for some good old red, white & blue cheer.
Next we stopped at the Dale City Parade.
So Happy Fourth of July!
We hope you have a fun and safe holiday weekend!